Gray's Creek Timber Co, 1391 Acres Destoto County, Mississippi
Contact Agent:
Bill Gates 901-488-0368 Lake Gates 901-493-5925
Location:
Approximately 5 miles SE of Hernando, off Getwell Rd, on the Coldwater River.
30 minutes from Memphis
Acreage:
1391 Acres
Features:
Property is made up of river front hardwoods & willows with numerous food plots planted for wildlife with shooting towers.
1000 acres hardwoods planted in the CRP program paying $50,000.00 per year to the Club.These funds are used for club operating expenses and debt service.
The highly diverse habitat holds big Deer & Turkey with excellent kill results, and has numerous willow holes, flats, & old river beds that flood up from the Coldwater River for good Duck Hunting. Members are allotted sites for personal houses.
Purchase Price:
3 shares from one owner, offered at $975,000.00 total. Owner will consider offers for separate share sales. 1 additional share available (with Cabin) for $389,000.00
Gray's Creek Timber Co, 1391 Acres Destoto County, Mississippi – Location Map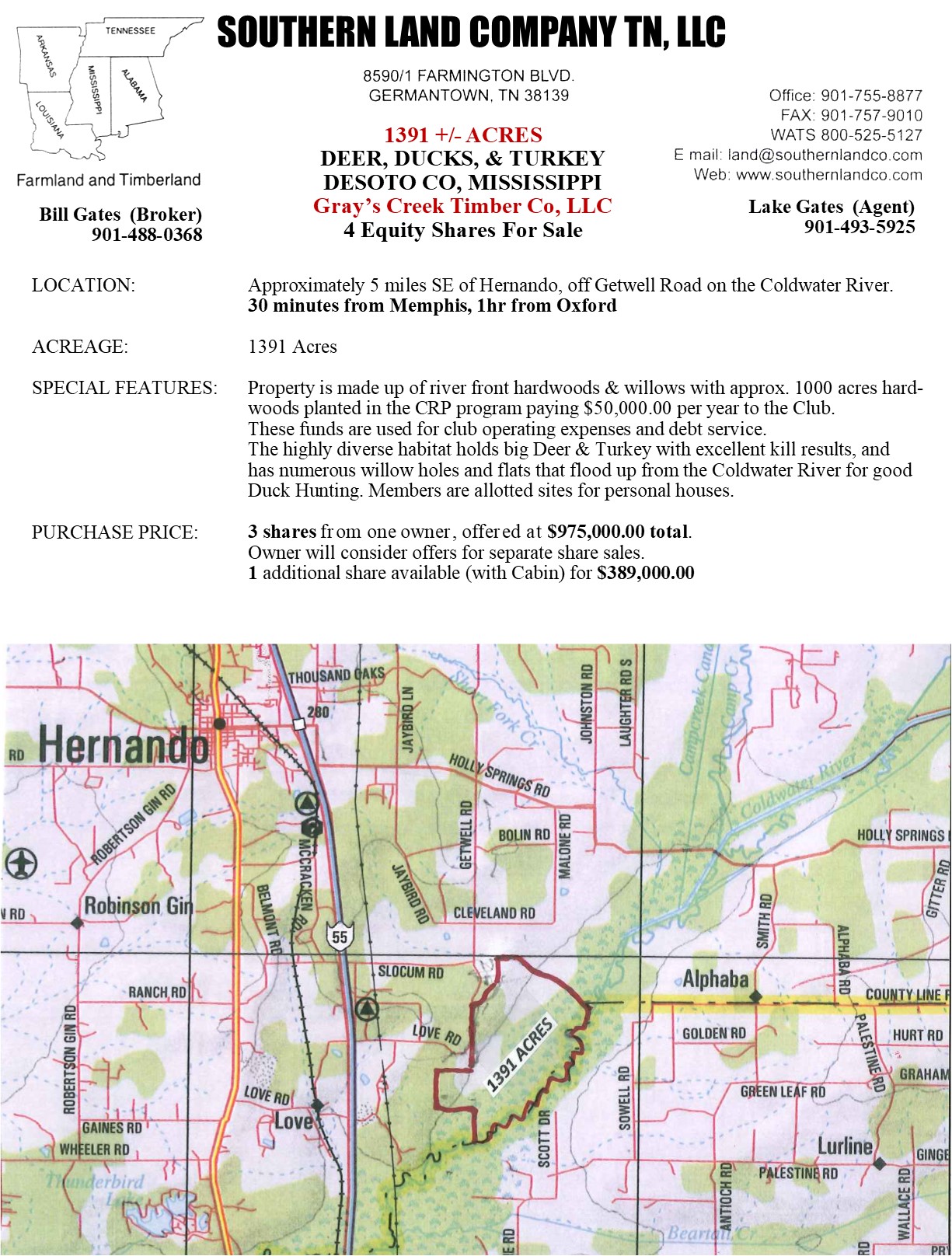 Gray's Creek Timber Co, 1391 Acres Destoto County, Mississippi – Aerial Photo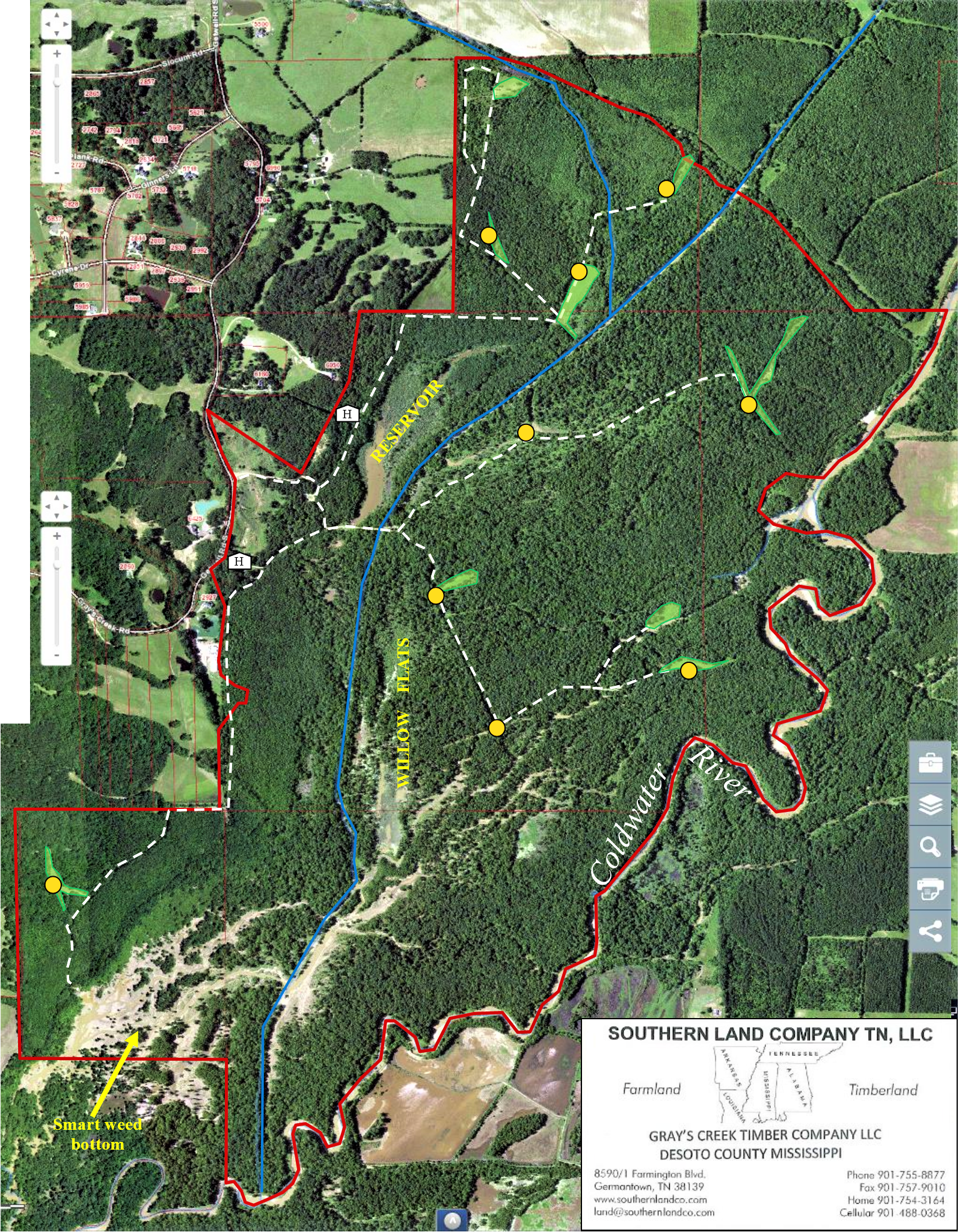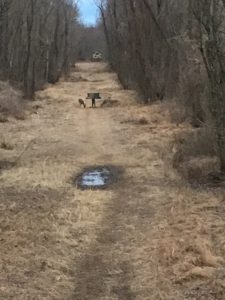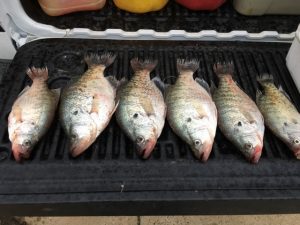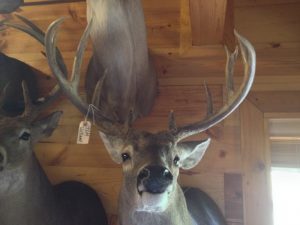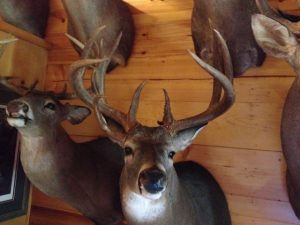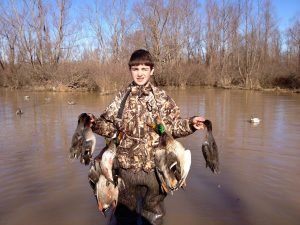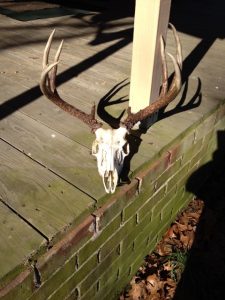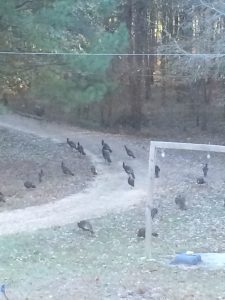 Photos: