Gray's Creek Timber Co, 1391 Acres Destoto County, Mississippi
Contact Agent:
Bill Gates 901-488-0368 Lake Gates 901-493-5925
Location:
Approximately 5 miles SE of Hernando, off Getwell Rd, on the Coldwater River.
30 minutes from Memphis
Acreage:
1391 Acres
Features:
Property is made up of river front hardwoods & willows with approx. 1000 acres hardwoods planted in the CRP program paying $50,000.00 per year.
There is a loan balance of $157,597.66 @4% interest with annual payments of $42,024.00. This loan is presently paid with the annual CRP payment and is due to be refinanced after 3/20/2018 payment with a balance of $121,902.55.
The highly diverse habitat holds big Deer & Turkey with excellent kill results, and has numerous willow holes and flats that flood up from the Coldwater River for good Duck Hunting. Members are allotted sites for personal houses.
Purchase Price:
3 shares from one owner, offered at $975,000.00 total. Owner will consider offers for separate share sales. 1 additional share available (with Cabin) for $389,000.00
Gray's Creek Timber Co, 1391 Acres Destoto County, Mississippi – Location Map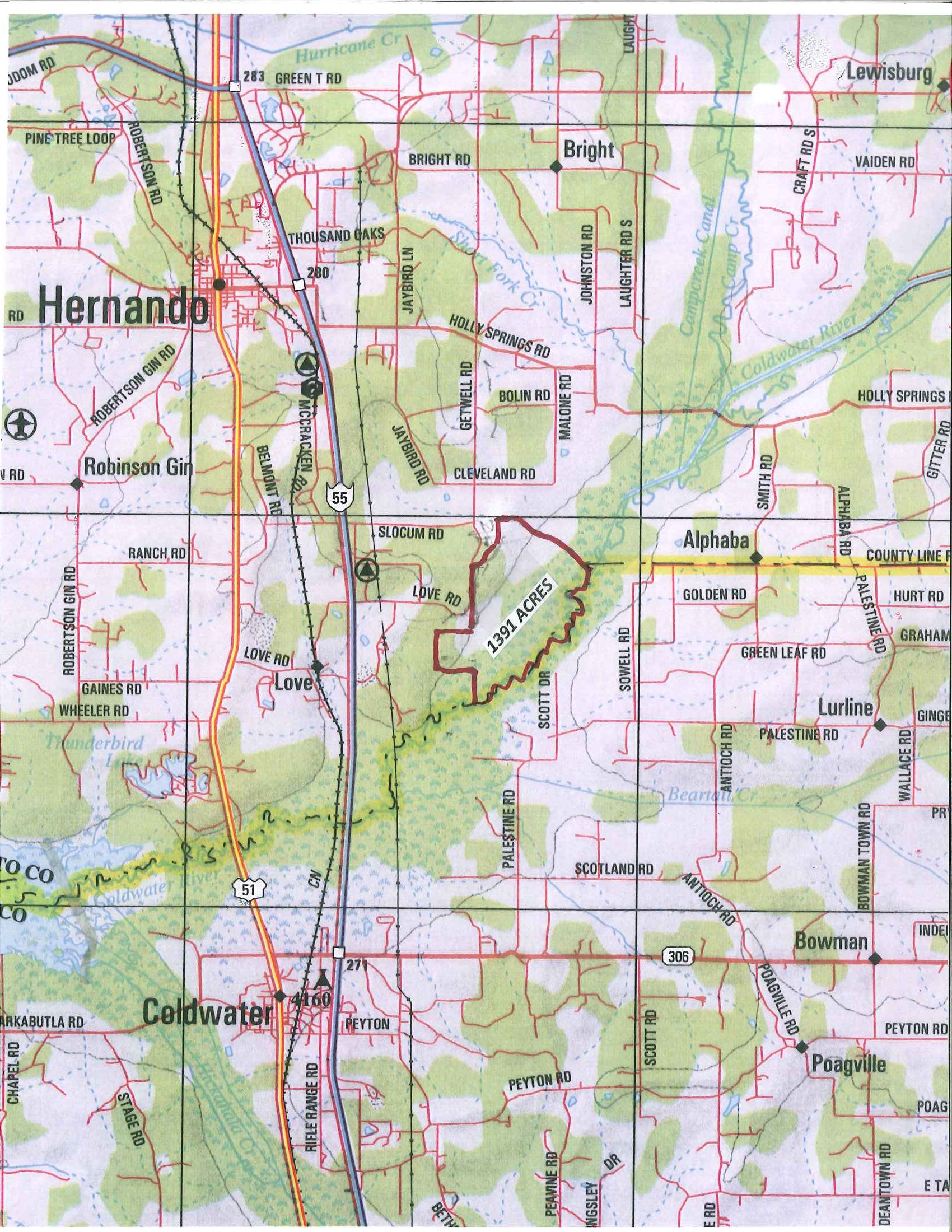 Gray's Creek Timber Co, 1391 Acres Destoto County, Mississippi – Aerial Photo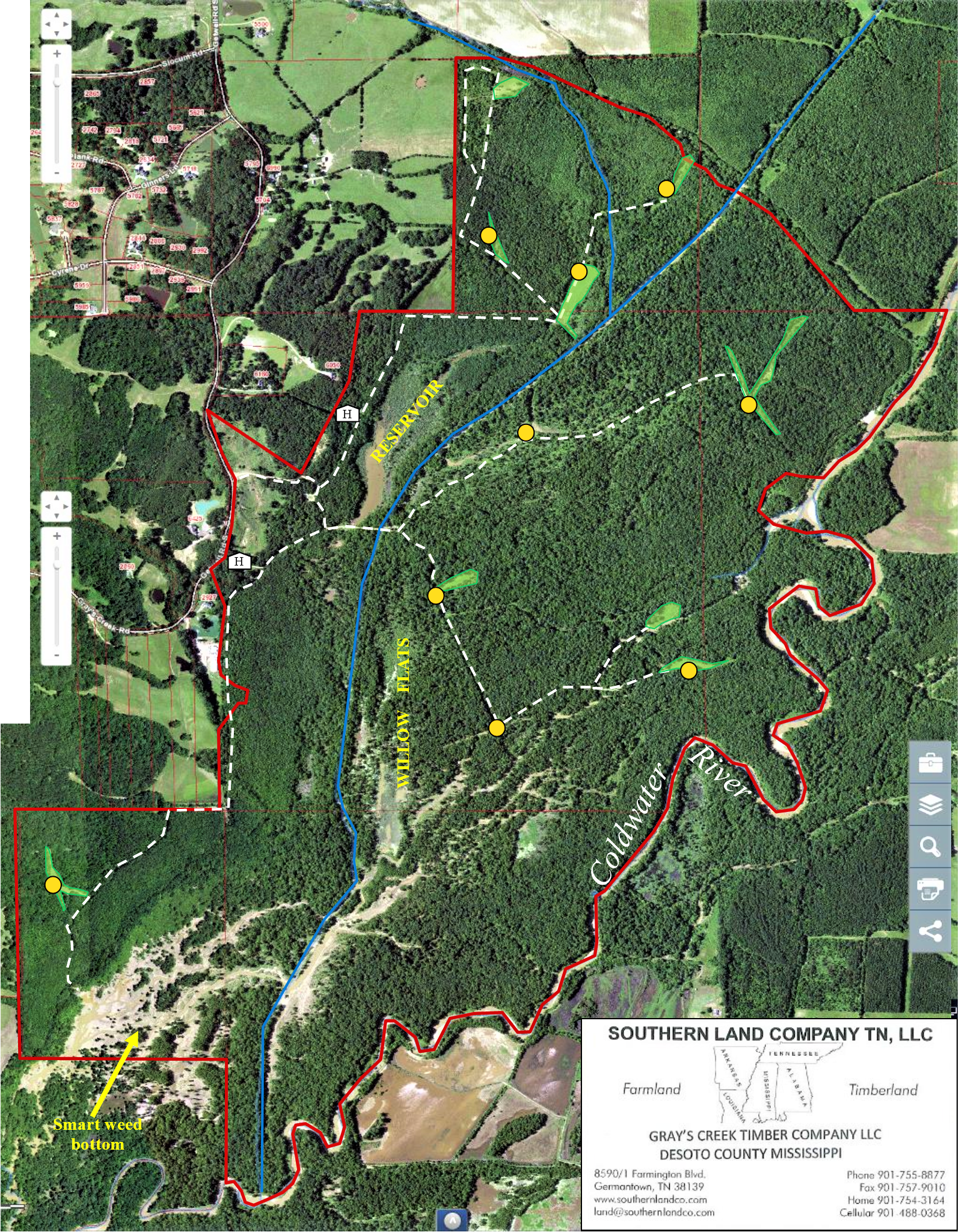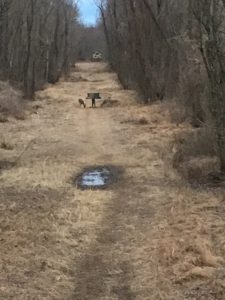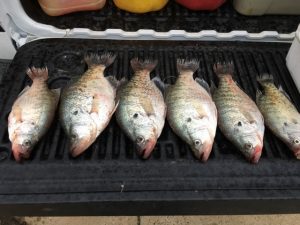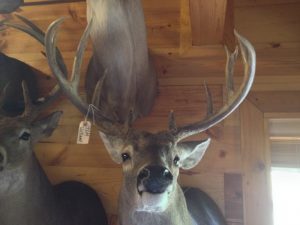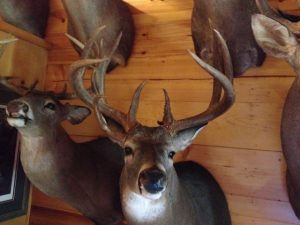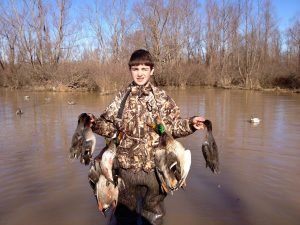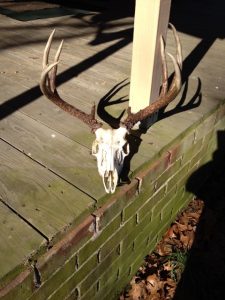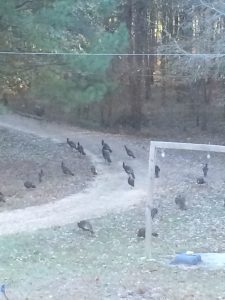 Photos: