99.5 ACRES HUNTING TIMBERLAND PANOLA COUNTY MISSISSIPPI
PANOLA
Contact Agent:
BILL GATES 901-488-0368
Location:
Locates 3 miles South of Batesville on Shiloh Road between Hwy 51 and I-55.
65 miles from Memphis, 30 miles from Oxford, 78 miles from Cleveland, 70 miles from Greenwood and 45 miles from Grenada
Features:
Access to Shiloh Rd and Hwy 51 with utilities for house or lodge sites.
Purchase Price:
$248,750.00 ($2500.00 per acre)
Property Description:
Select cut timber for wildlife, with approximately 15 acres open for food plots, makes very diverse wildlife habitat, creating over 1 mile of timber edges & 1 mile power line hunting edges.
Deer Turkey and wild game abound!!!
99.5 ACRES HUNTING TIMBERLAND PANOLA COUNTY MISSISSIPPI – Location Map
PANOLA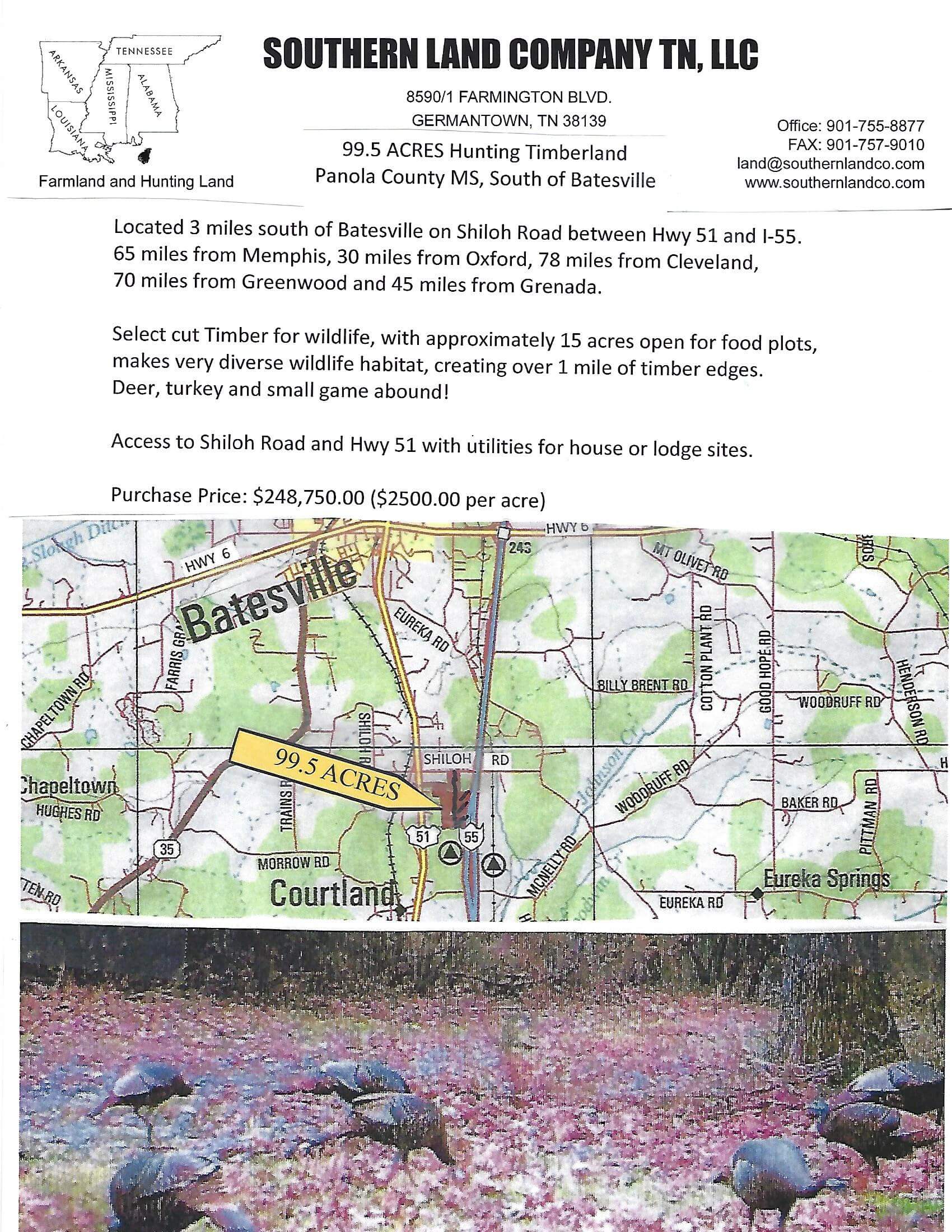 99.5 ACRES HUNTING TIMBERLAND PANOLA COUNTY MISSISSIPPI – Aerial Photo
PANOLA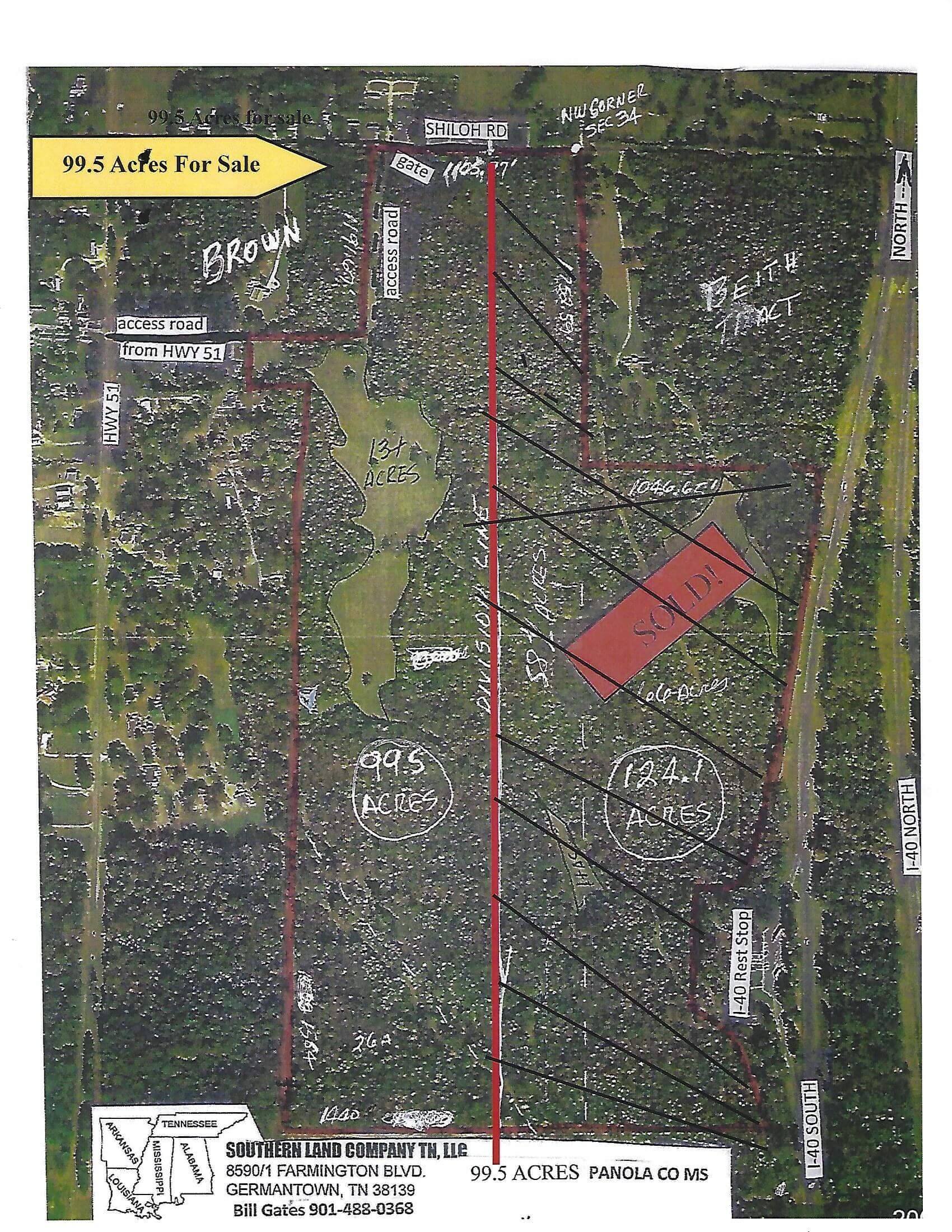 99.5 ACRES HUNTING TIMBERLAND PANOLA COUNTY MISSISSIPPI – Ownership Photo
PANOLA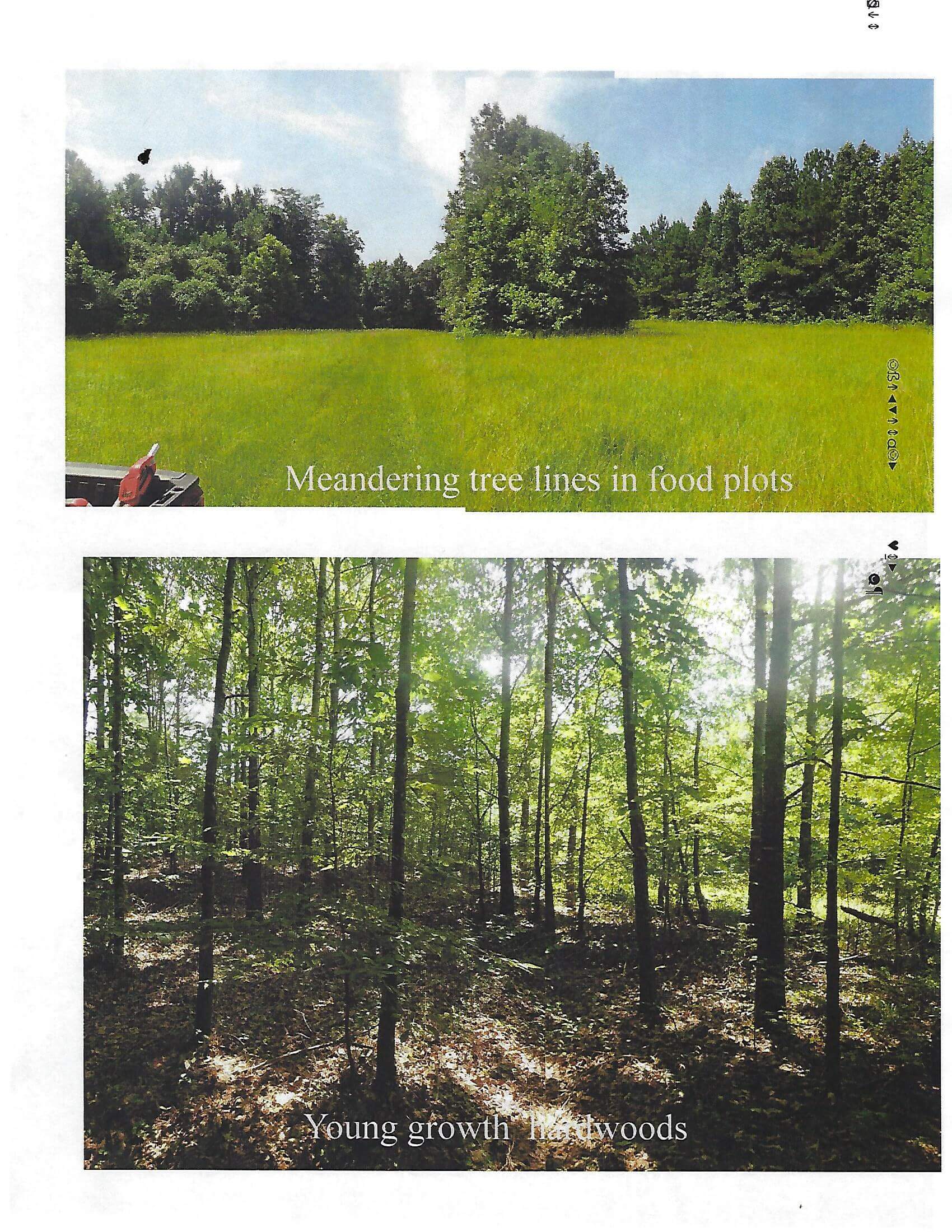 99.5 ACRES HUNTING TIMBERLAND PANOLA COUNTY MISSISSIPPI – Highway Map
PANOLA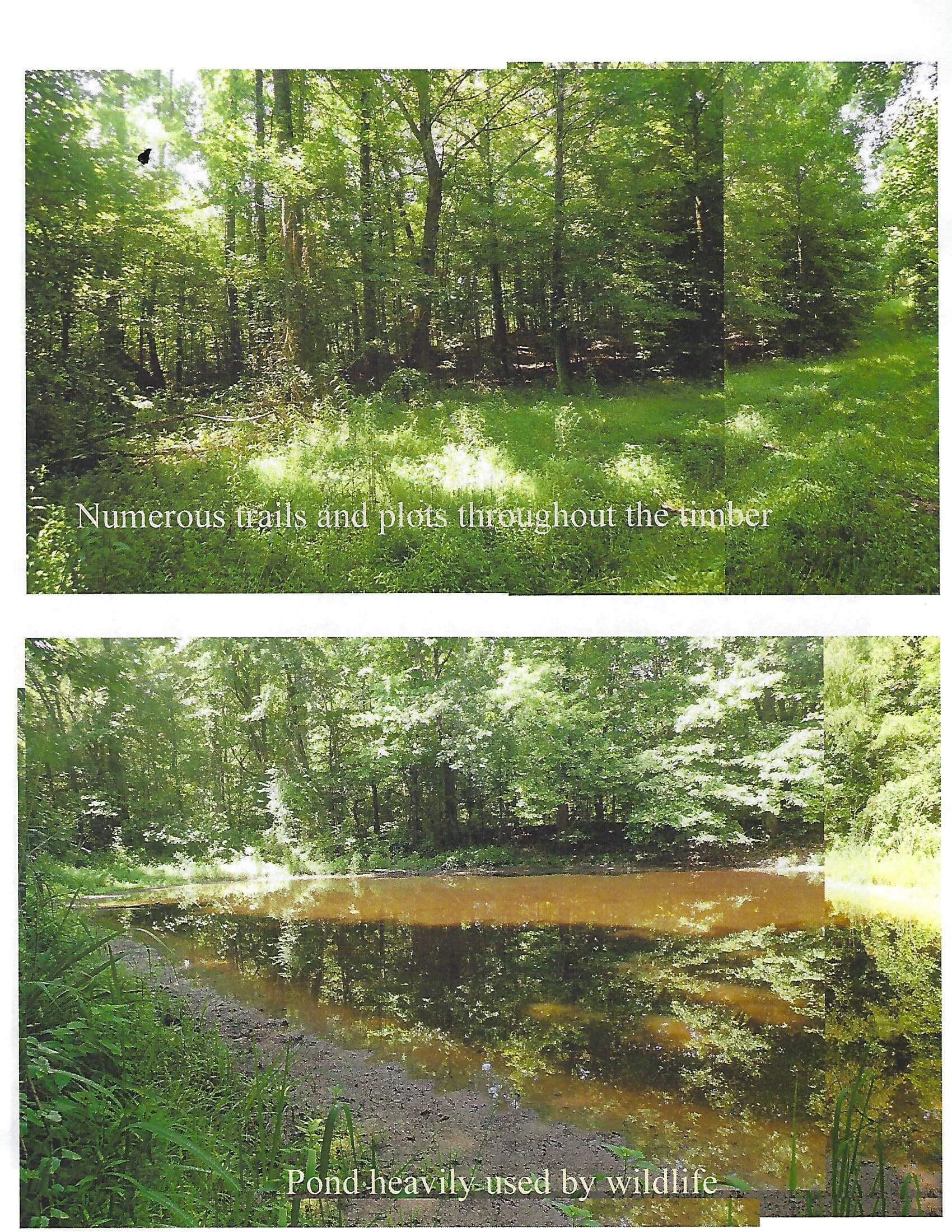 Photos: