374 +/- Acres RICE FARM with DUCK HUNTING! -QUITMAN COUNTY, MS
Contact Agent:
Bill Gates 901-488-0368
Location:
10 miles North of Marks, 4 miles South of Falcon, & 2 miles East of Hwy 3, on Red Lake Rd
1 hour from Memphis – 1 hour from Oxford –1.5 hours from Greenwood
Acreage:
374.57 Total by Survey, with 364 acres FSA Cultivated
Features:
Good history of high yielding crops supporting $58,000.00 cash rent from long time tenant.
Good history of duck hunting with annual hunting lease payment $5,000 to $7,000.
Purchase Price:
PRICE REDUCED: SOLD! $1,400,000.00    or    ($3,743.00 per acre) SOLD!      
House and 5 Acres can be added for $25,000.00  
Improvements:
2 Irrigation wells with underground pipe to risers for row & flood crop irrigation.
374 +/- Acres RICE FARM with DUCK HUNTING! -QUITMAN COUNTY, MS – Location Map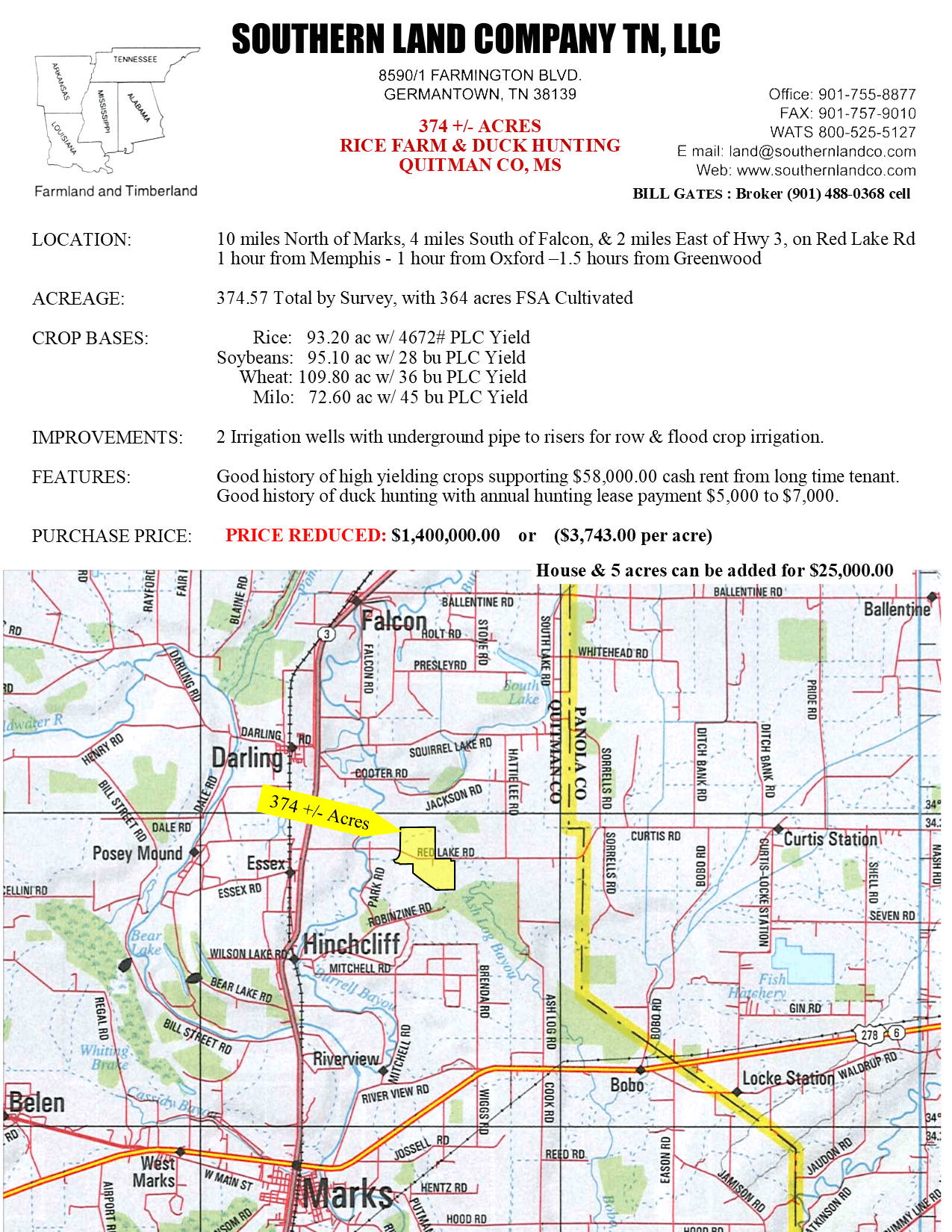 374 +/- Acres RICE FARM with DUCK HUNTING! -QUITMAN COUNTY, MS – Aerial Photo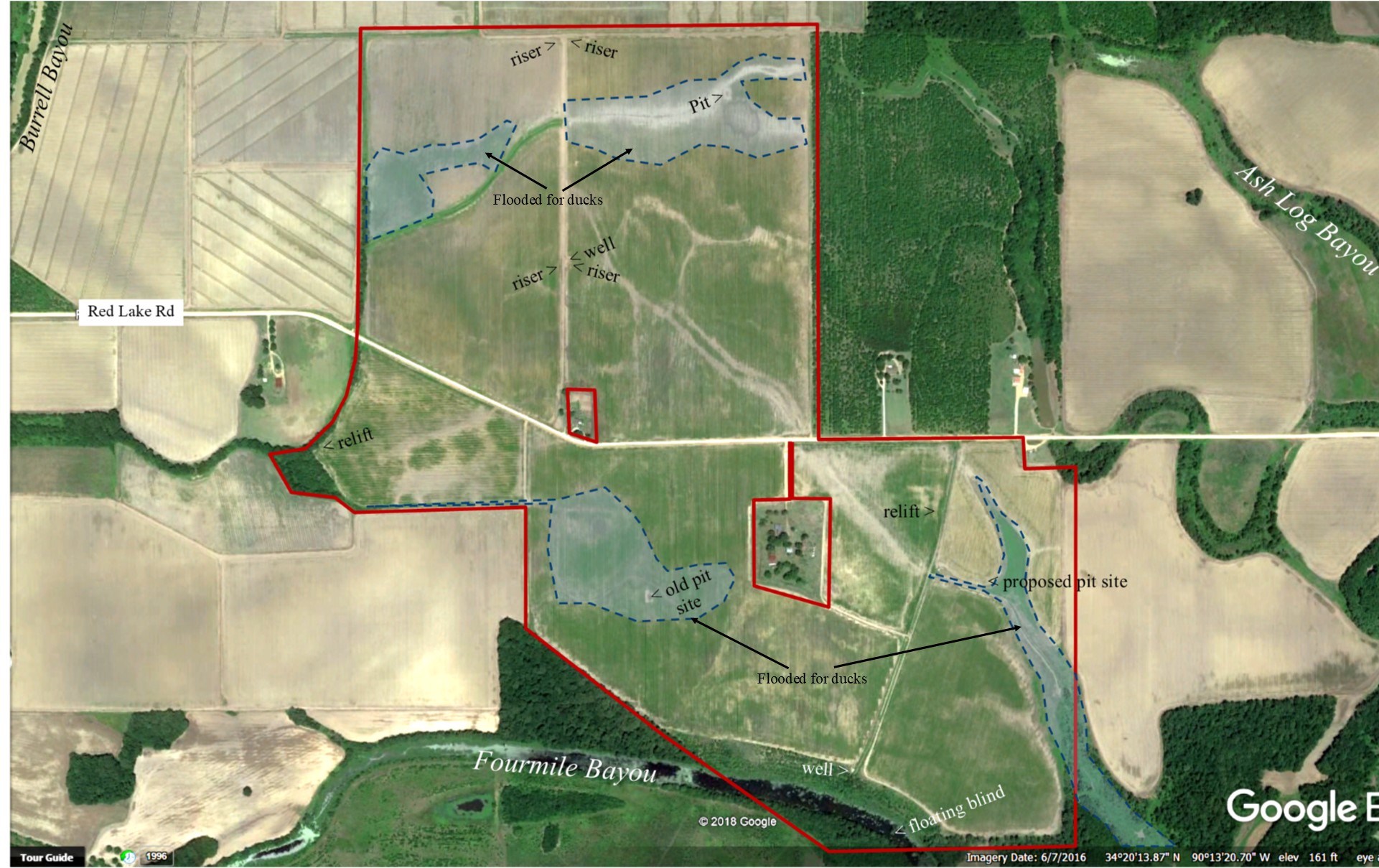 374 +/- Acres RICE FARM with DUCK HUNTING! -QUITMAN COUNTY, MS – Ownership Photo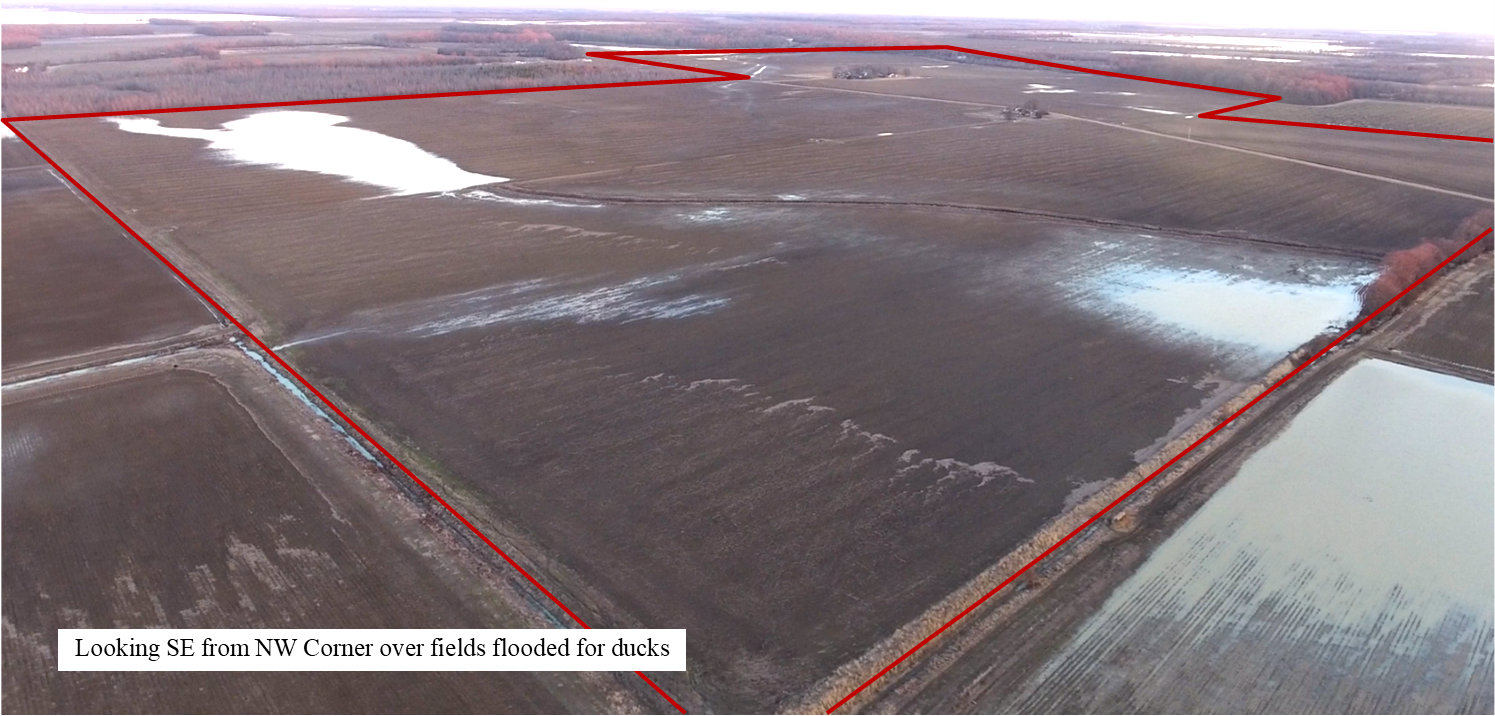 374 +/- Acres RICE FARM with DUCK HUNTING! -QUITMAN COUNTY, MS – Highway Map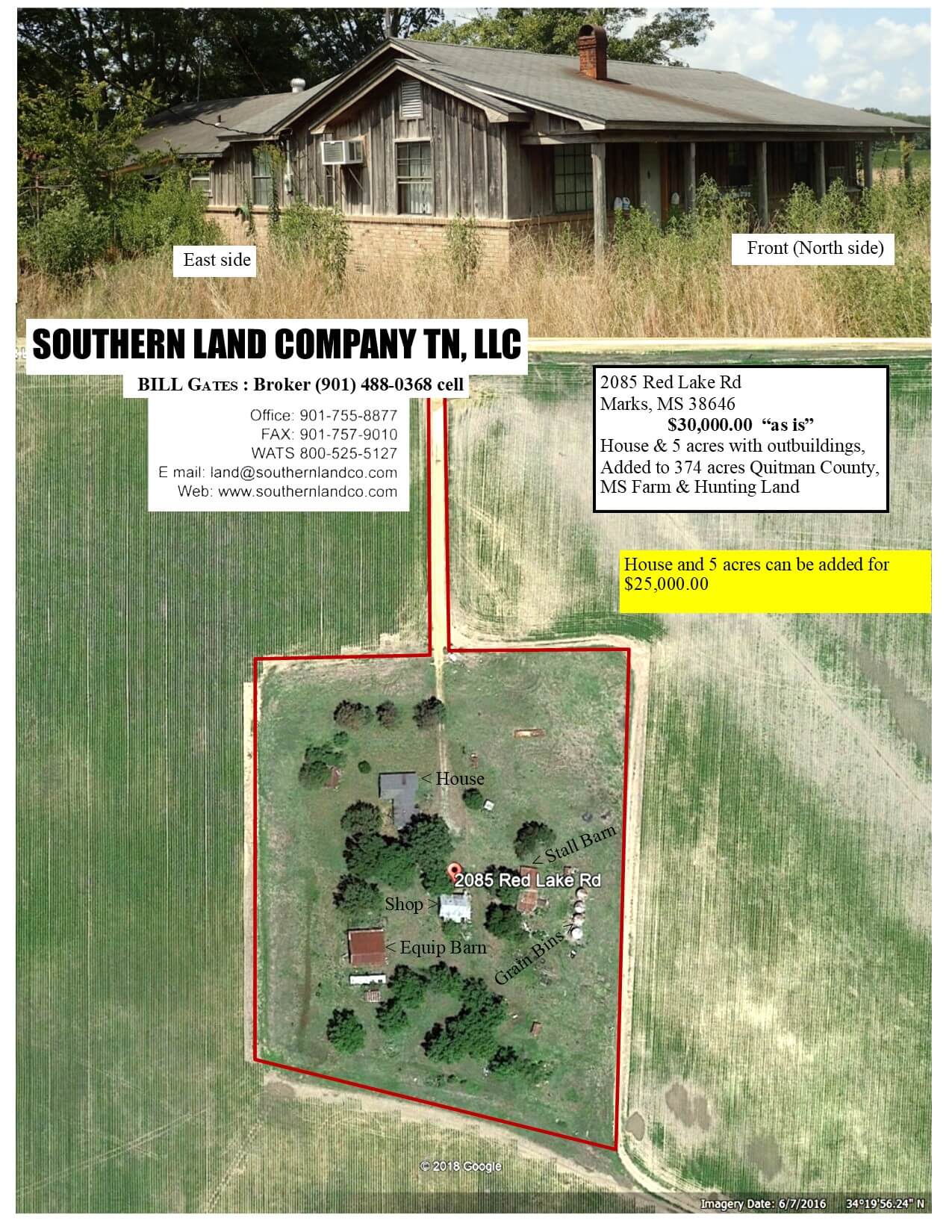 Photos: